SD-WAN products focus
03 August 2021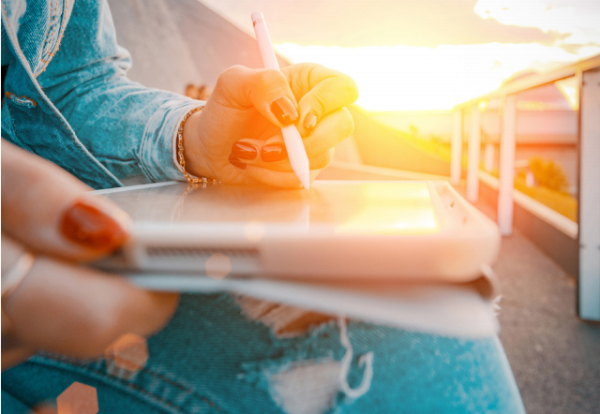 The SD-WAN market continues to grow unabated. So, for those looking to take the plunge, or find a new provider, here's what's out there
There's been a lot of buzz around SD-WAN for some time now and the market is exploding alongside digital transformation.
What's more, there are different reasons for this. One is the fact it forms key transition for enterprises, particularly as they expand their capacity for enabling work across additional distributed location.
The UK has undergone a massive transition in the way people go about their everyday lives. Organisations that have embraced the nine-to-five working culture of the past several decades have found themselves rushing to adopt new ways of working in order to keep their heads above water in what has been a turbulent 16 or so months, courtesy of the Covid-19 pandemic. In other words, things have been catalysed by the influx of remote working that the vast majority of us had no choice but to embrace at the beginning of 2020.
Find out more
---
Connectivity that's fit for a world of hybrid working
15 July 2021
The early days of the pandemic saw many people forced at short notice to abandon their desks and work from home. Some 18 months on, and for many of us remote working no longer feels like the temporary measure it once did. Pre-pandemic, working in a home setting was the privilege of a few individuals, with most employees travelling daily to an office.
Now we have entire business ecosystems running on a much more blended basis, with a lot of people still based at home 100% of the time, while others have returned to a traditional office setting. Some distribute their time as they choose between home and office. All of these workers expect to be fully functional with secure access to essential workloads and applications regardless of their whereabouts. That's the reality of hybrid working – whole teams located apart but united by technology on a level playing field. And it's a phenomenon that's here to stay. Gartner's research shows that 74% of organisations have plans to enable hybrid working on a permanent basis post-Covid.
Find out more
---
---
Rackspace Technology underpins iPensions Group's innovation and digital transformation strategy
13 July 2021
Rackspace Technology, the end-to-end multicloud technology solutions company, is providing backbone private cloud infrastructure and security solutions to iPensions Group, supporting its ambitious plan for modern and innovative technology development.
iPensions Group provides a range of self-invested personal pensions for UK and non-UK residents. Over the last four years the company invested significantly in its in-house technology capabilities, designing and developing a highly scalable pension platform architecture. The technology-focused enhancements deliver automations for enhancing process digitisation and improving customer journey and experience.
Find out more
What is the 'hybrid cloud visibility gap' and why does it matter?
08 July 2021
Adrian Rowley offers insight into the pervasive issue of the hybrid cloud visibility gap, and explains why observability is key for cloud migration, security and customer experience.
The 'hybrid-cloud visibility gap' is a direct consequence of a period of accelerated digital transformation and the rapid, sometimes unplanned and unprepared for, shift to the cloud. The IT landscape that we knew before the COVID-19 pandemic has altered significantly, meaning that many digital tools and traditional processes have become practically obsolete. While network monitoring remains a top priority, full visibility into all data-in-motion has often been lost as organisations have rushed to implement multi and hybrid cloud infrastructure alongside their on-premises systems, yet many legacy tools do not stretch seamlessly to the cloud environment. In fact, visibility has often been completely restricted, so much so that each cloud embodies its own island of visibility. This creates a 'gap' that needs to be bridged in order for NetOps teams to once again achieve a unified view of their network and ensure that potential cyberthreats are detected and data processing is optimised.
Find out more