SD-WAN products focus
03 August 2021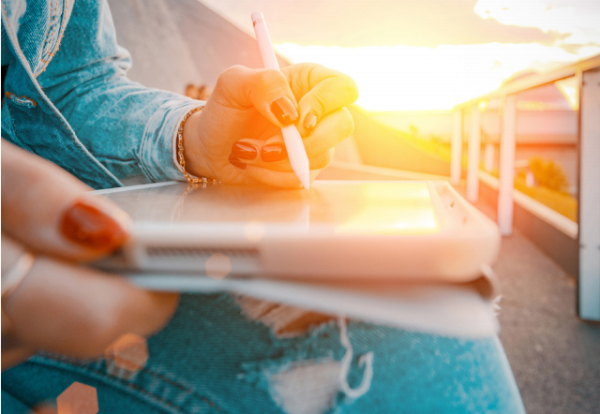 The SD-WAN market continues to grow unabated. So, for those looking to take the plunge, or find a new provider, here's what's out there
There's been a lot of buzz around SD-WAN for some time now and the market is exploding alongside digital transformation.
What's more, there are different reasons for this. One is the fact it forms key transition for enterprises, particularly as they expand their capacity for enabling work across additional distributed location.
The UK has undergone a massive transition in the way people go about their everyday lives. Organisations that have embraced the nine-to-five working culture of the past several decades have found themselves rushing to adopt new ways of working in order to keep their heads above water in what has been a turbulent 16 or so months, courtesy of the Covid-19 pandemic. In other words, things have been catalysed by the influx of remote working that the vast majority of us had no choice but to embrace at the beginning of 2020.
Find out more
---
Network Infrastructure…where is all the talent?
30 July 2021
Earlier this year, the UK prime minister, Boris Johnson, praised broadband providers for helping to create more than 22,000 new jobs, this followed an announcement by the UK government on their target to roll out full fibre coverage to a minimum of 85% gigabit-capable at a cost of £1.2 billion by 2025.
Whilst this is great news for the number of recruitment opportunities that will be available within the sector, it comes at a time when there is already a serious skills shortage across network cable infrastructure. The pre-existing skills shortage was further hit recently by Brexit, with less European talent staying in the UK. Now, with this substantial full fibre target to meet, how will the sector be able to find enough people to undertake the essential installation needed? 
Find out more
---
---
Securing your network – from north to south and east to west
30 July 2021
Making your network safe from the traditional north to south perspective is no longer enough. In a digital world, micro-segmentation that secures it from east to west is also vital
In the modern era of cyber-crime, ransomware and digital threat vectors, your infrastructure security is more essential than ever. After all, a successful attack against a company's IT infrastructure can easily impact an organisation's earnings, damage its reputation, and compromise its operations.
Find out more
---
Network security in the post-pandemic world
16 July 2021
Without doubt Covid-19 has had an unforgettable impact on businesses, causing an unprecedented strain beyond the inevitable human resourcing and remote working issues. In fact, almost half (45%) of business leaders claim that their company experienced more network security incidents over the last 12 months as a result of the Covid-19 pandemic.
These are the stand-out findings of our latest research entitled Enterprise Network Security 2021: A Post-Pandemic Threat Landscape Report which was conducted with over 400 C-Level IT leaders in large enterprises in four of the world's largest markets to understand the current corporate security concerns at the top of business. In fact, 55% of US and 49% of UK respondents experienced the most severe impact to their network security due to these attacks which suggests that their businesses are more of a target than those in continental Europe. The net result? A sizeable 60% of respondents have increased their investment in this area.
Find out more
---
Connectivity that's fit for a world of hybrid working
15 July 2021
The early days of the pandemic saw many people forced at short notice to abandon their desks and work from home. Some 18 months on, and for many of us remote working no longer feels like the temporary measure it once did. Pre-pandemic, working in a home setting was the privilege of a few individuals, with most employees travelling daily to an office.
Now we have entire business ecosystems running on a much more blended basis, with a lot of people still based at home 100% of the time, while others have returned to a traditional office setting. Some distribute their time as they choose between home and office. All of these workers expect to be fully functional with secure access to essential workloads and applications regardless of their whereabouts. That's the reality of hybrid working – whole teams located apart but united by technology on a level playing field. And it's a phenomenon that's here to stay. Gartner's research shows that 74% of organisations have plans to enable hybrid working on a permanent basis post-Covid.
Find out more
---