'Enterprises must address engineer training to make NetOps a success'
04 August 2021
Nearly two-thirds of organisations have hired dedicated network automation engineers to transition to network operations (NetOps), yet only one-third of network teams have undertaken industry training courses to achieve this goal, reveals new research by network specialist Opengear.
Polling network managers, network architects and network engineers in the UK, US, France and Germany, the research suggests there is a lack of upskilling and in-house training when it comes NetOps deployment and management and that organisations must do more to make NetOps a success. It also revealed that more thanhalf (53%) of respondents have had to study NetOps in their own personal time.
Find out more
---
SD-WAN products focus
03 August 2021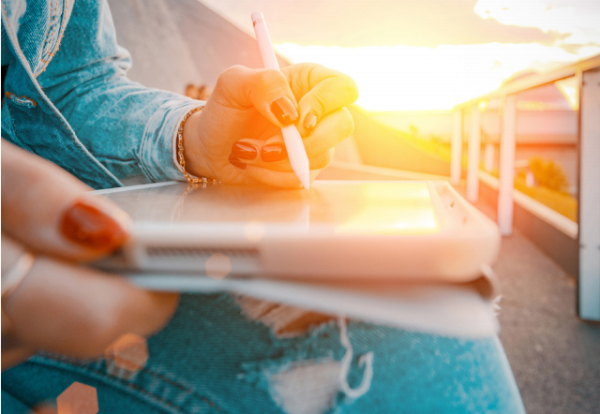 The SD-WAN market continues to grow unabated. So, for those looking to take the plunge, or find a new provider, here's what's out there
There's been a lot of buzz around SD-WAN for some time now and the market is exploding alongside digital transformation.
What's more, there are different reasons for this. One is the fact it forms key transition for enterprises, particularly as they expand their capacity for enabling work across additional distributed location.
The UK has undergone a massive transition in the way people go about their everyday lives. Organisations that have embraced the nine-to-five working culture of the past several decades have found themselves rushing to adopt new ways of working in order to keep their heads above water in what has been a turbulent 16 or so months, courtesy of the Covid-19 pandemic. In other words, things have been catalysed by the influx of remote working that the vast majority of us had no choice but to embrace at the beginning of 2020.
Find out more
---
---
Global technology education firm launches new wireless infrastructure program
03 August 2021
CNet Training has launched a brand-new technical education program concentrated on wireless infrastructures.
The Certified Wireless Infrastructure Technician (CWIT) program focuses on a broad range of common wireless technologies which co-exist to create a complete wireless networking solution.
The reliance upon a constantly available network connection is something that modern society places great emphasis upon. The ability to make telephone calls, send emails, live stream to social media, and answer the doorbell, all whilst on the go, are only some of the ways in which the evolution of wireless networking has significantly improved our day-to-day lives.
Find out more
Network Infrastructure…where is all the talent?
30 July 2021
Earlier this year, the UK prime minister, Boris Johnson, praised broadband providers for helping to create more than 22,000 new jobs, this followed an announcement by the UK government on their target to roll out full fibre coverage to a minimum of 85% gigabit-capable at a cost of £1.2 billion by 2025.
Whilst this is great news for the number of recruitment opportunities that will be available within the sector, it comes at a time when there is already a serious skills shortage across network cable infrastructure. The pre-existing skills shortage was further hit recently by Brexit, with less European talent staying in the UK. Now, with this substantial full fibre target to meet, how will the sector be able to find enough people to undertake the essential installation needed? 
Find out more